The Secret Nature of Matter: A groundbreaking new book by Quantum-Touch Founder, Richard Gordon
Now Available on Amazon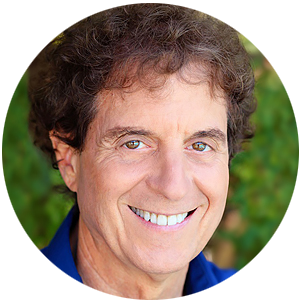 Richard Gordon maps out new territory in the rarely explored intersection of science and spirituality in this fascinating investigation of the profound relationship between matter and consciousness.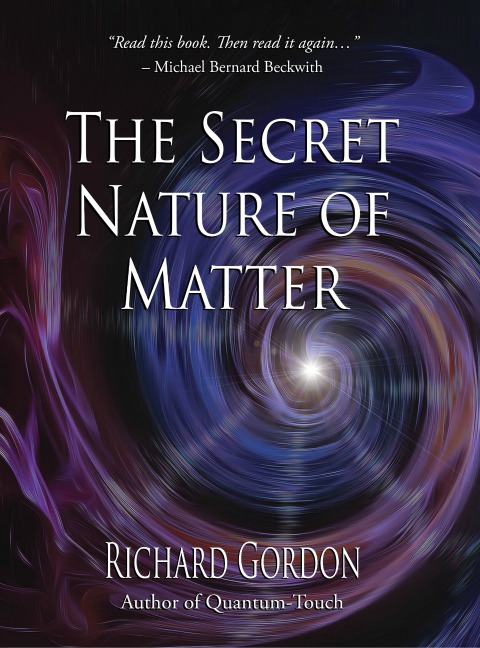 "Read this book. Then read it again."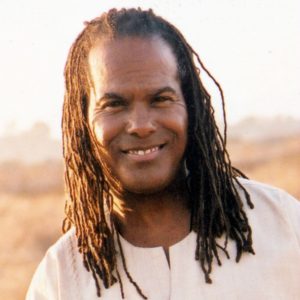 "Richard Gordon's The Secret Nature of Matter is a gift to all those who have asked the question, "What is the reality of existence?" Readers, prepare yourselves to expand beyond any cherished beliefs you currently hold about the scientifc and spiritual laws governing the universe and how you may apply them to unveiling the mysteries that permeate our seemingly ordinary, everyday lives. Read this book. Then read it again, allowing the beauty of its liberating wisdom free your spirit."
– MICHAEL BERNARD BECKWITH
Author of Spiritual Liberation and Life Visioning